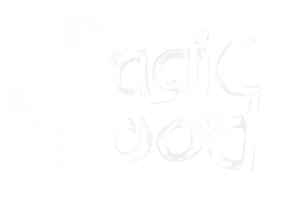 DAILY CARDS FOR INNER CHANGE
Welcome to the Magic Wood, inspirational  cards  & practices that can help you consciously create 🌟 positive change.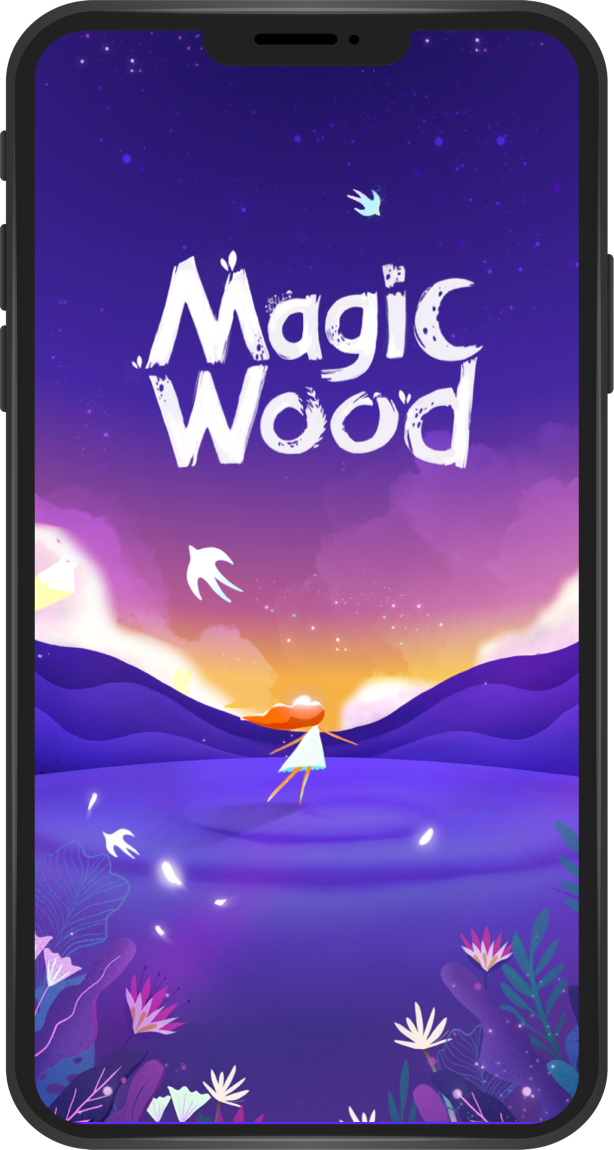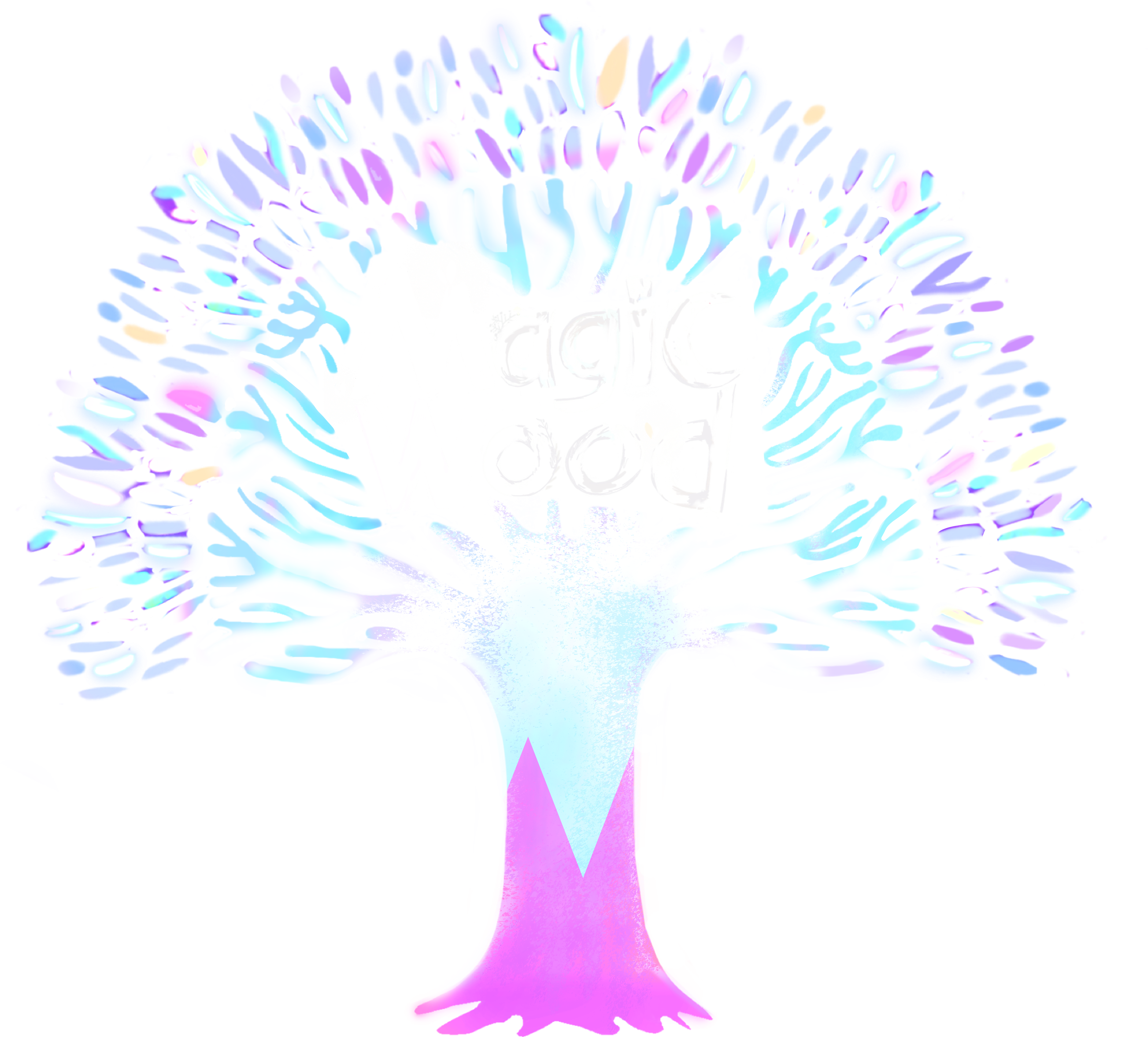 Our app is free 🤍 for  everyone to download and use daily . You can 🦄  help us by buying something from the Store so that we can keep and upgrade the 🙏 project.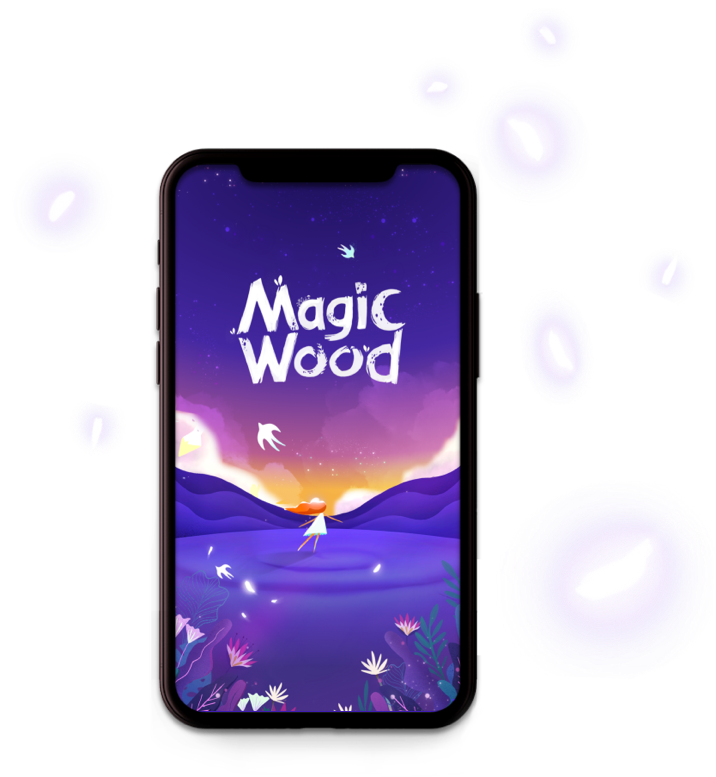 Always in your pocket for daily use!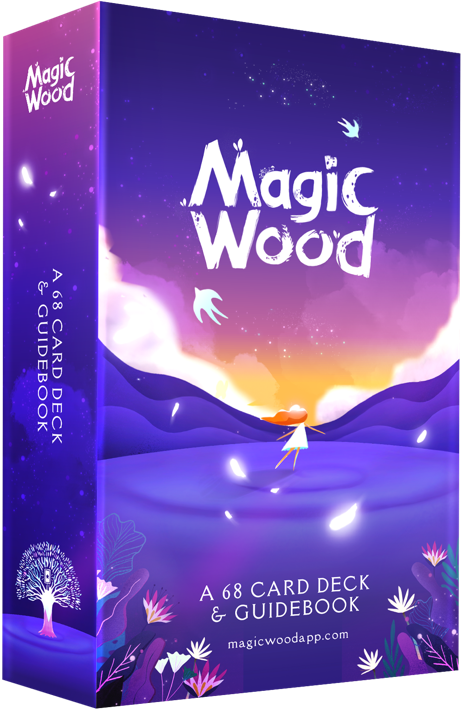 Magic Wood Oracle Card Deck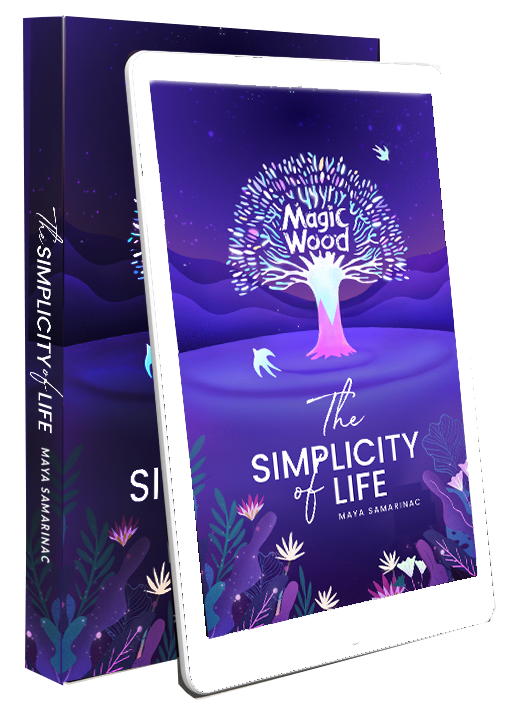 Magic Wood / The Simplicity of Life You can choose one card when you have a question or need some

✨

 

inspiration. 
Every situation is a lesson, every moment a chance to grow. Pick one card if you have a question or need guidance. Use your card to prepare for the day ahead, or to reflect on what occurred.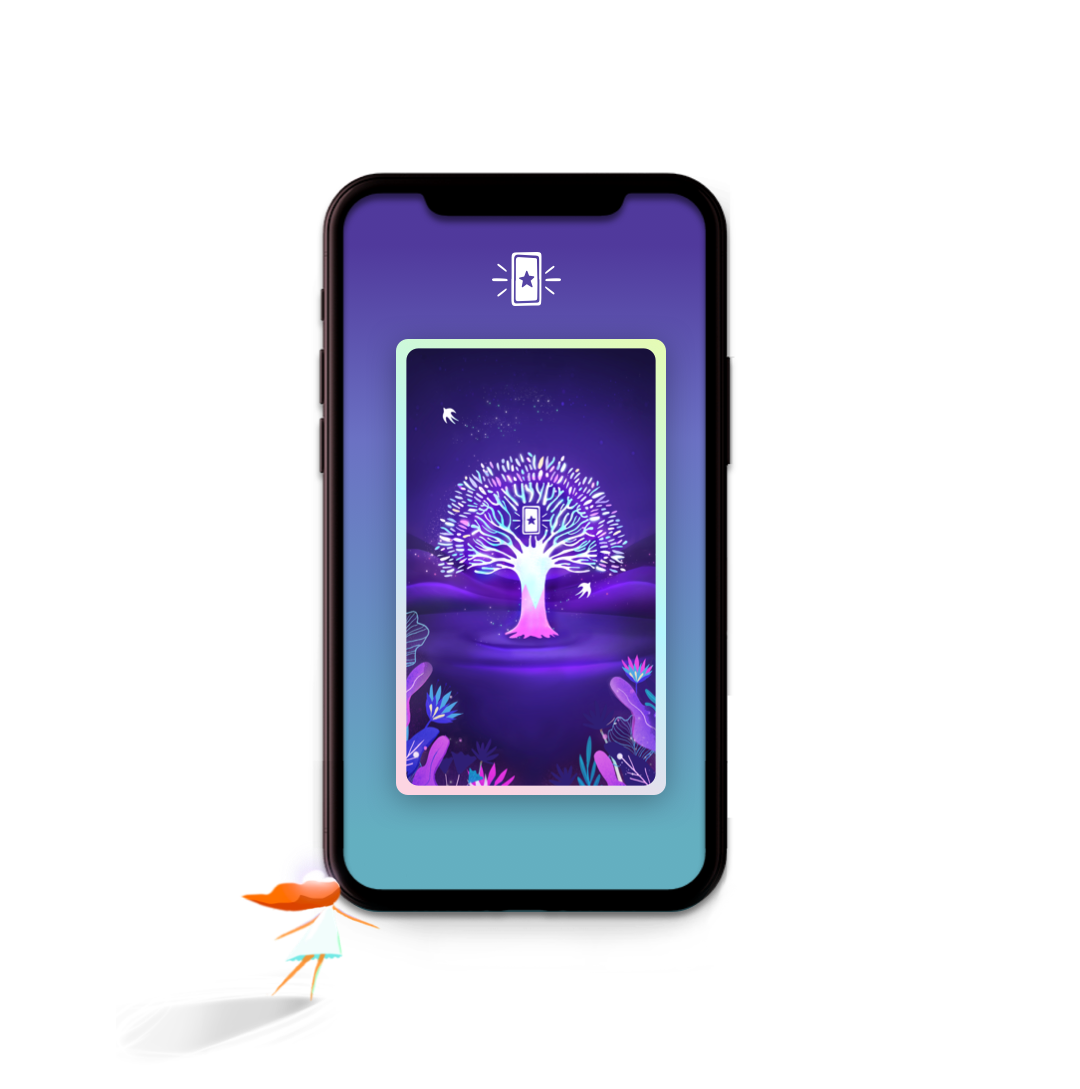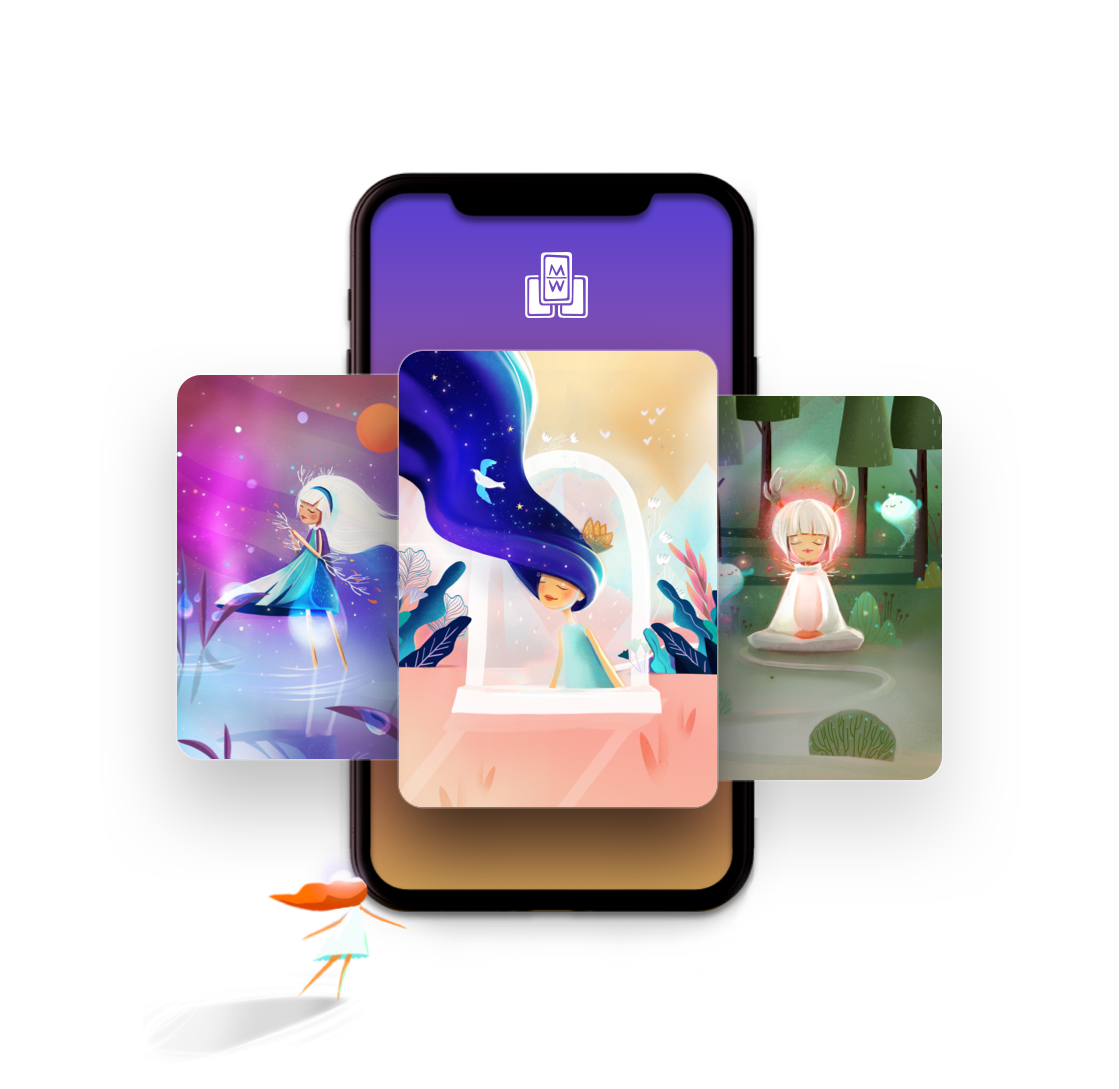 Or you can choose three cards (past, present, future) when you need 🔮 divination.
Pick three cards for direction on your journey. The cards represent your past, present, and  future. Embrace and use change along the way; let go and rise up. You'll become the  greatest version of yourself.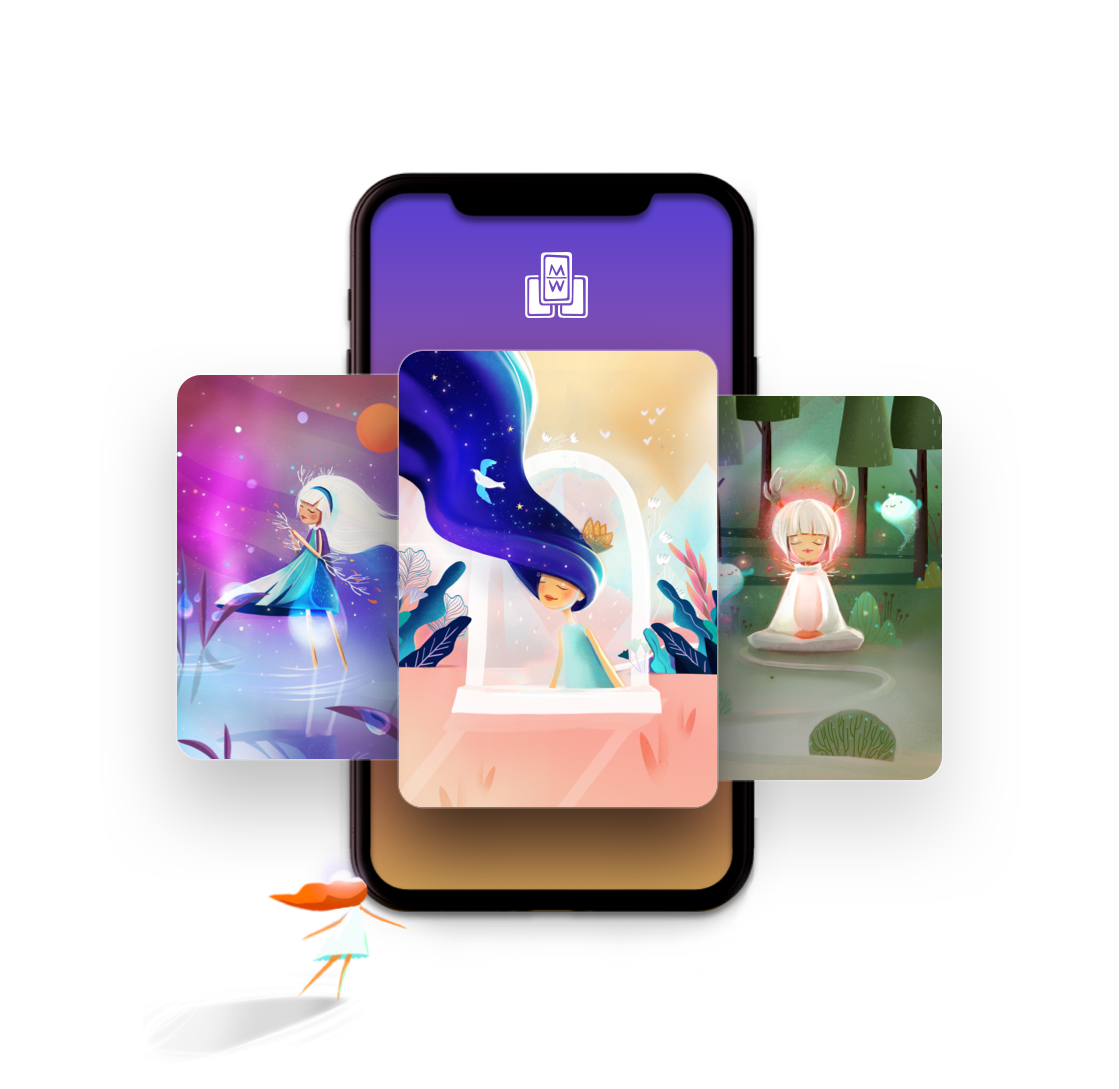 Try exercise/meditation 🧘‍♀️ at your home or nearest forest.
Welcome each new day with mindful meditation in a forest or at home. Feel in tune with yourself. Feel a deeper connection to the world and people around you. Feel grateful, joyful, healed, and free!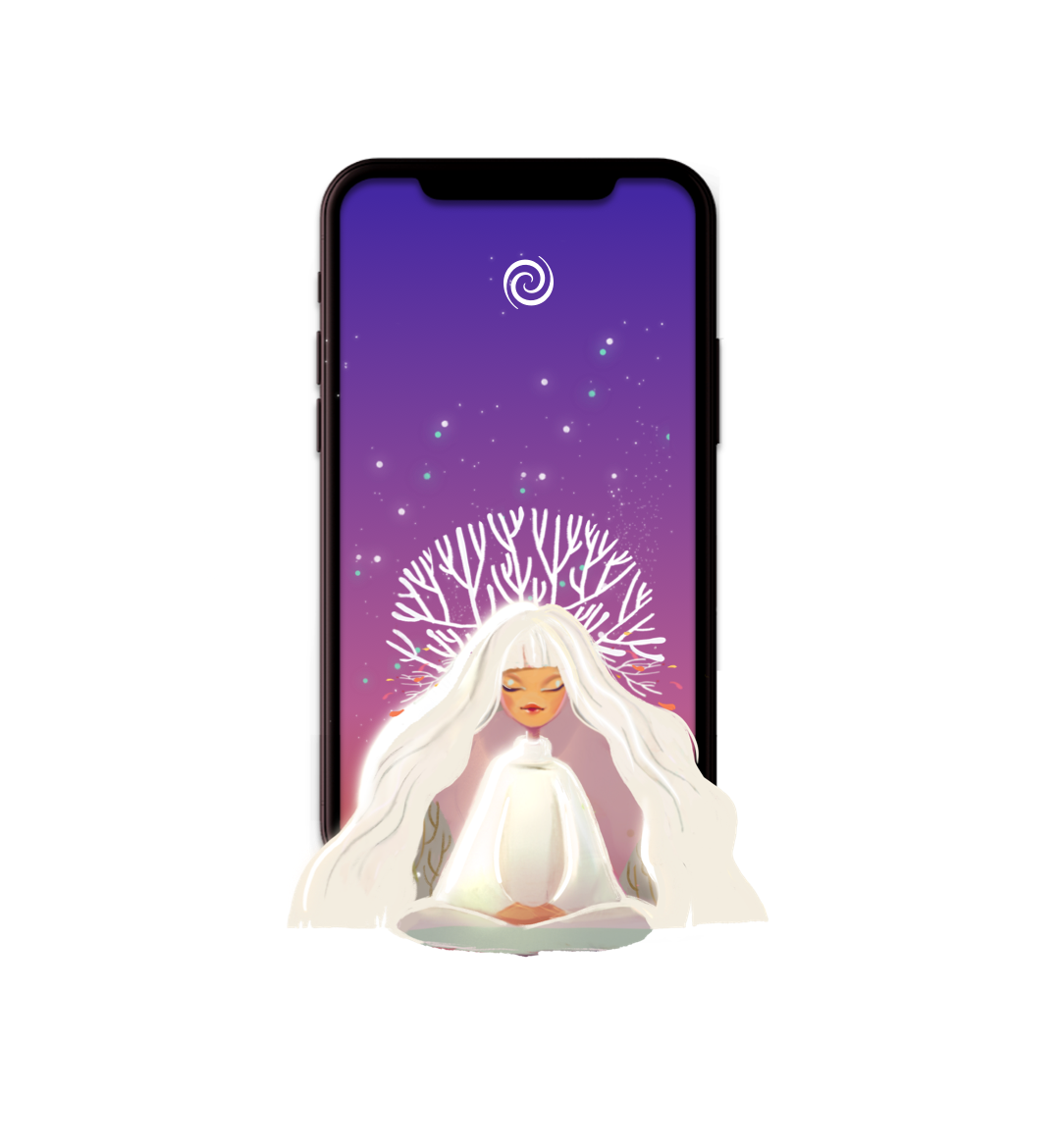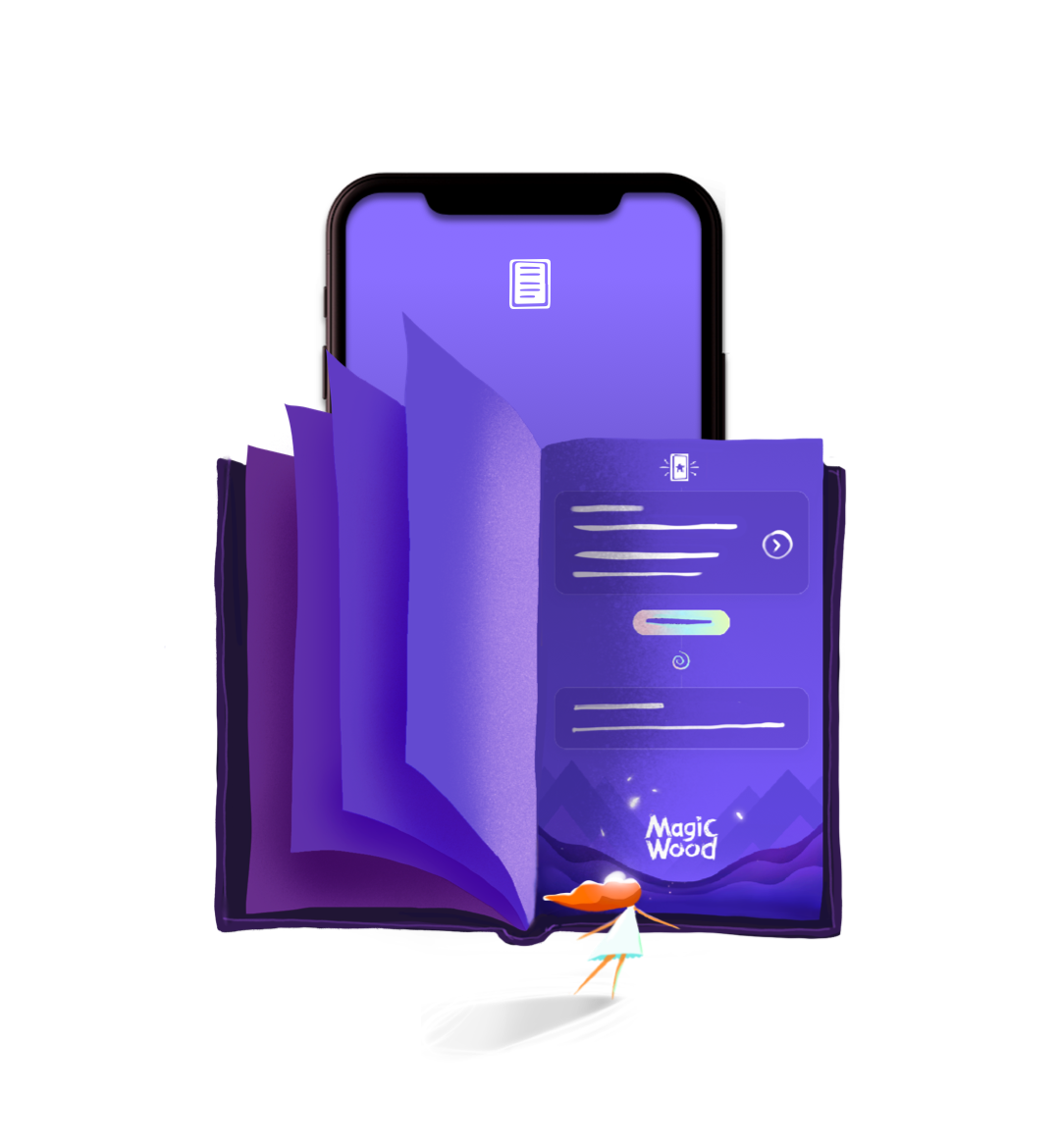 With your Magic Wood 📒 journal, you will never lose your thoughts.
When you've picked your cards, write down your thoughts or your experiences of what has come to pass. With perception, you'll unlock the strength to face any challenge. With self-reflection, you'll see how you've grown.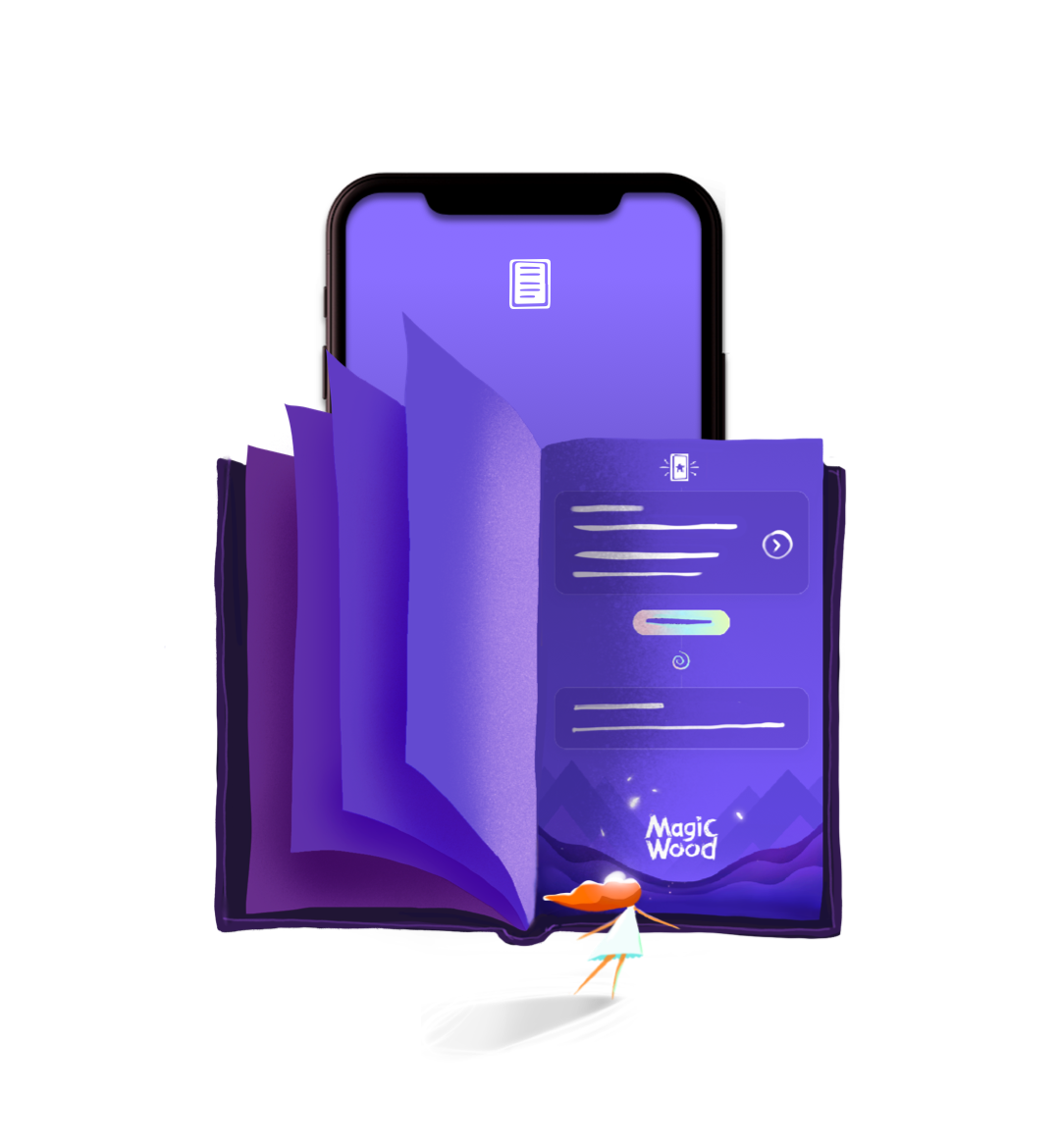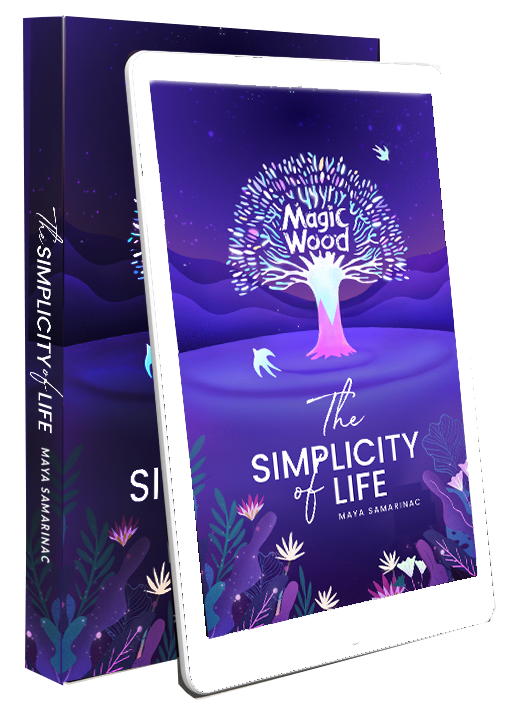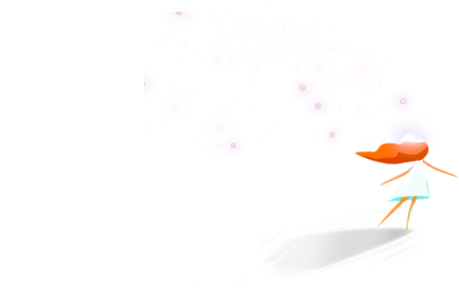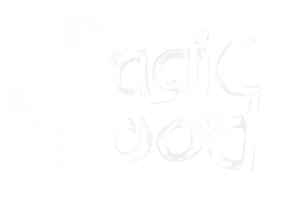 The forest gave you these cards to help you 🌟 find yourself. Let the cards guide you through life. Let the wisdom of the forest find you.