The forest spoke and we listened…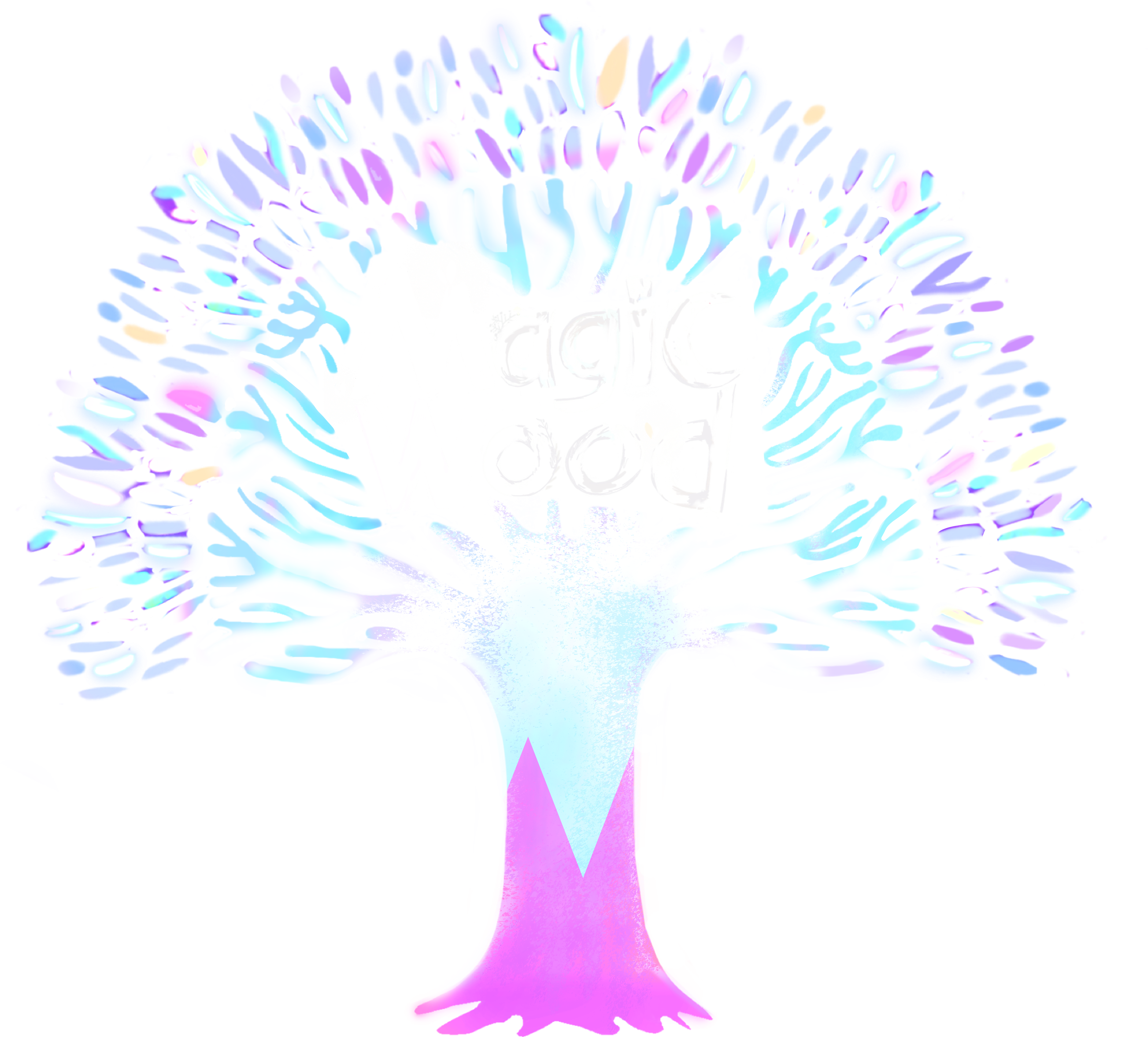 One woman shared the forest's wisdom through ✍️ words, another woman through 🎨 art.
The result is Magic Wood: A collection of inspirational guidance cards to help you consciously create positive change. Each beautifully illustrated card is imbued with the energy and insight of the Spirit of the Wood.
Magic Wood cards will help you find yourself, and help you connect more deeply with the world and people around you. They'll guide you through life when uncertainty, questions, and challenges arise. You'll explore your past, present, and future; you'll meditate and journal your thoughts for mindful self-reflection that unlocks your intuition. When you need inspiration or direction, take a walk through the Magic Wood.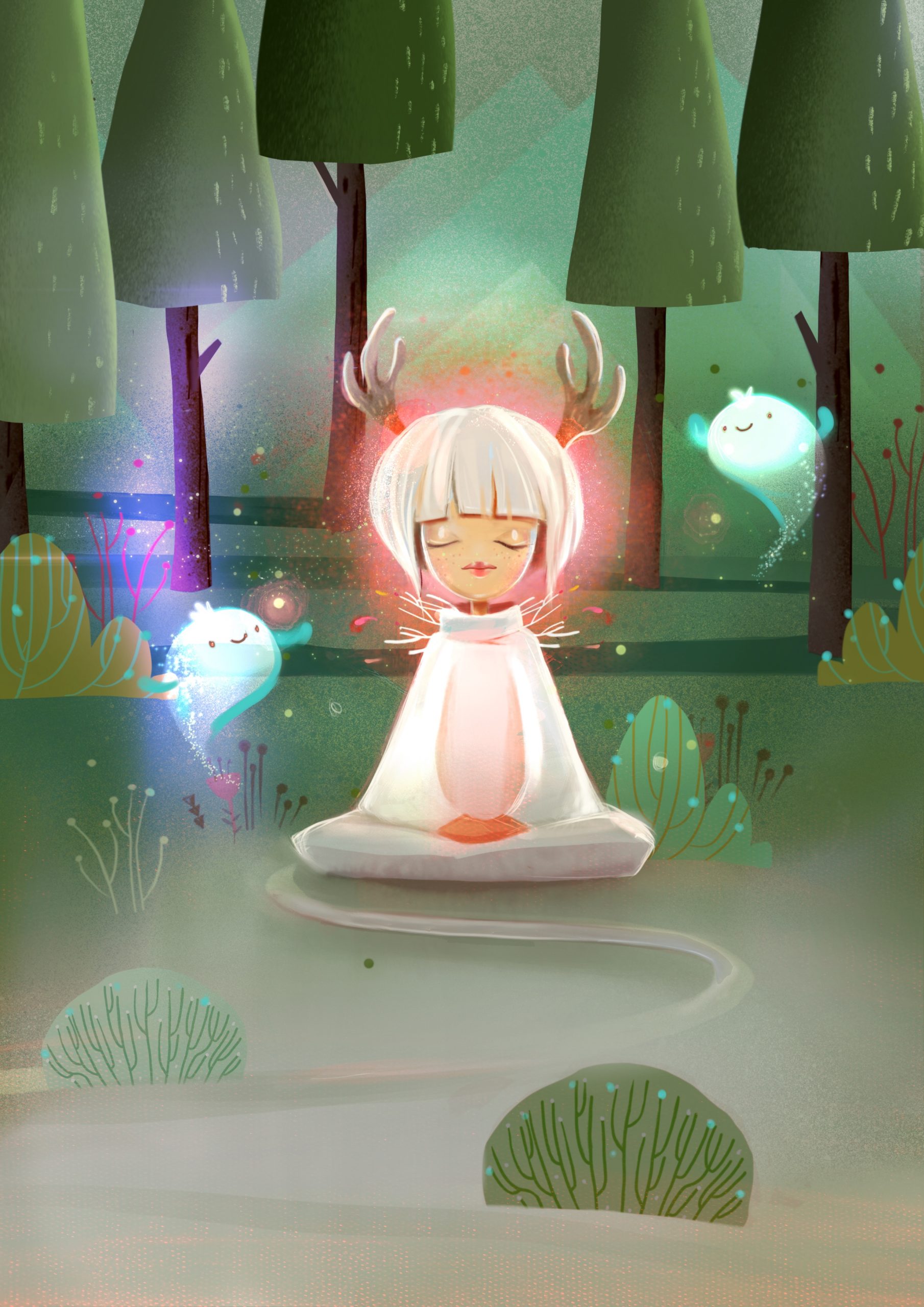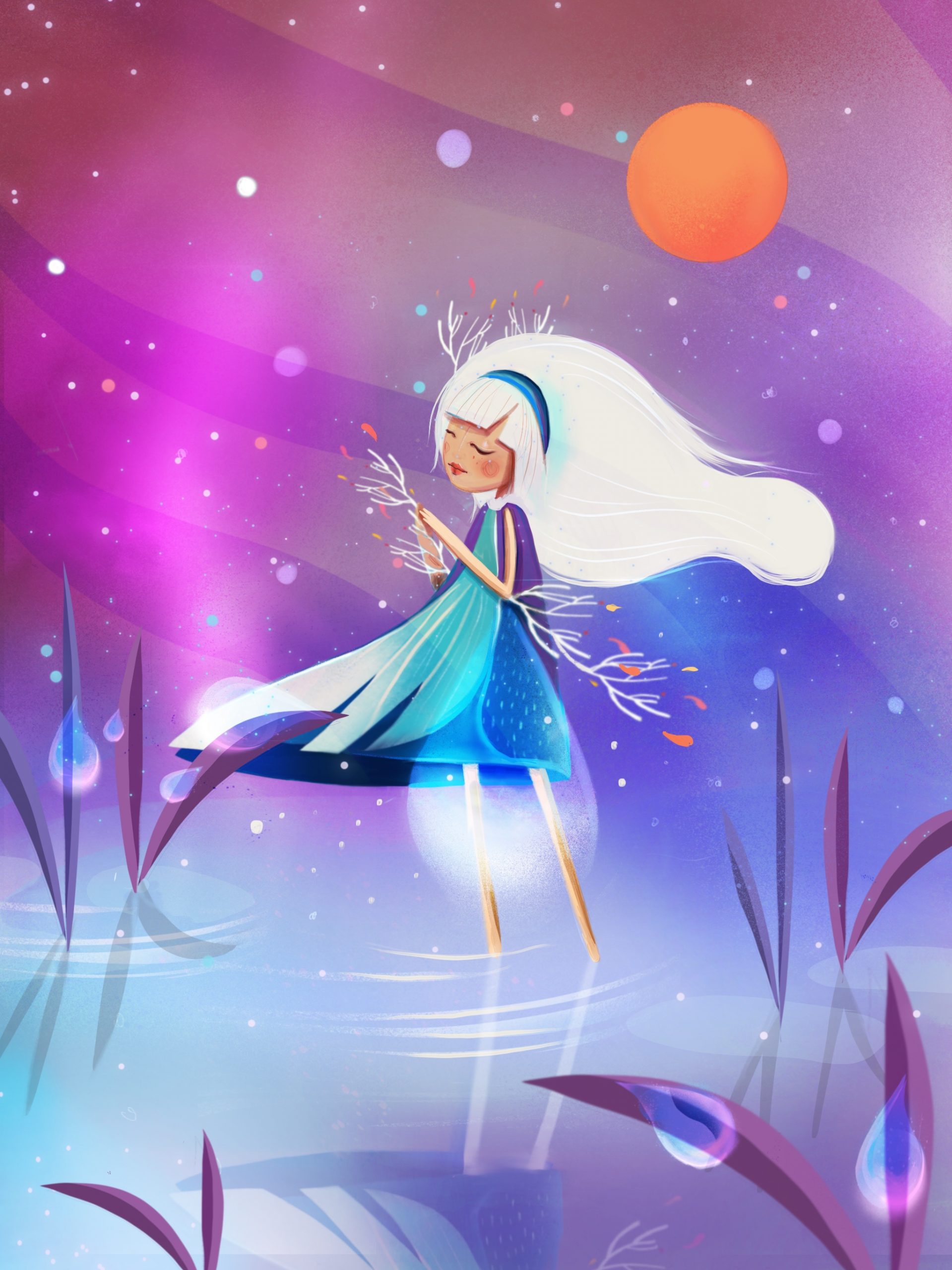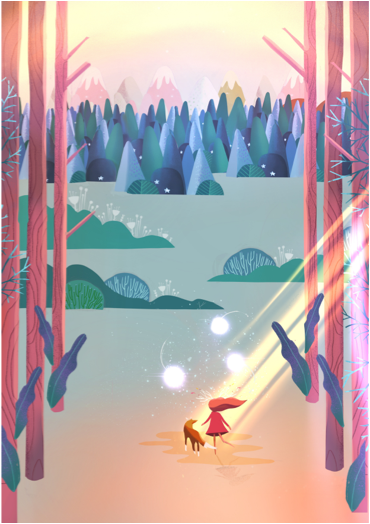 I am Maja, conduit between the forest and you…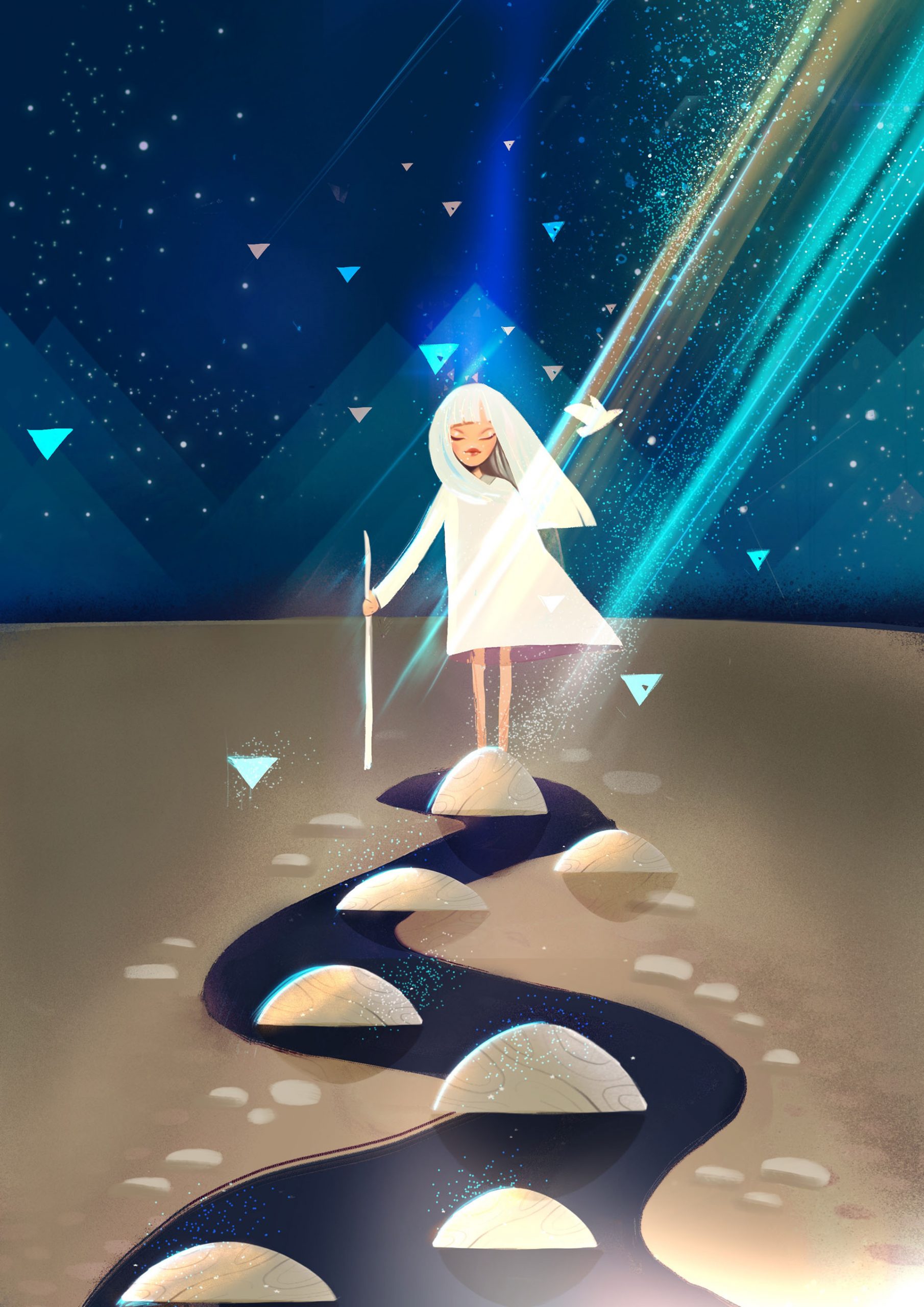 The Spirit of the Wood flows through me, imparting wisdom and positive energy that I can share with you. Magic Wood cards are designed to give you inspiration and answers, healing and strength, awareness and understanding. They empower you with the freedom to change, to grow, to be.
My own path was always in the cards, perhaps because of my birthplace and home, Croatia. It's a country steeped in forest folklore and ancient energies. As a teen, I instinctively opened up to the energies, channeling them throughout my life and eventually becoming an energy therapist in 2007. My gift is the ability to see and communicate with multiple layers of reality. What gifts will you discover with Magic Wood?
Sabina's artwork is like a mirror to your soul…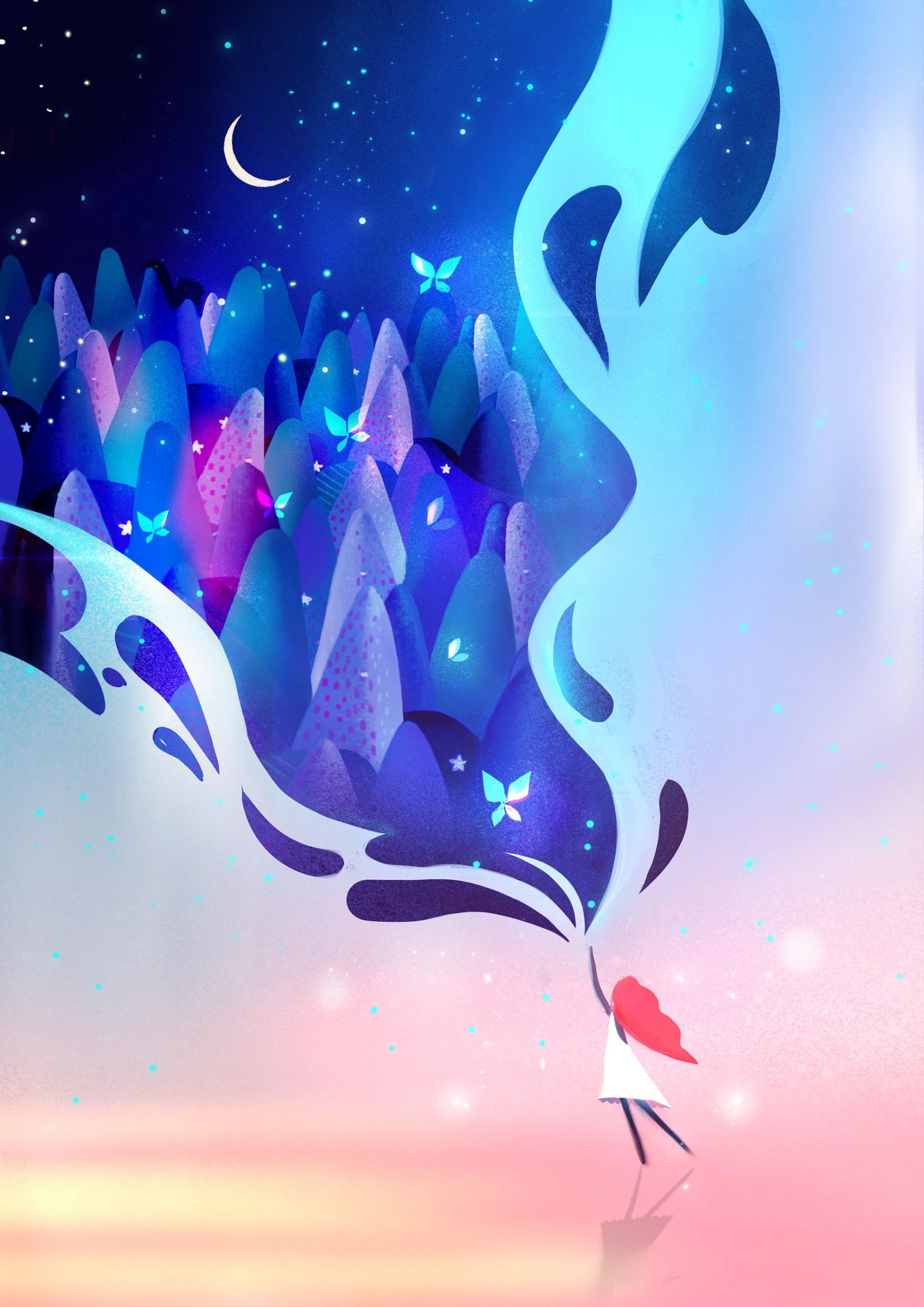 Gracing each Magic Wood card is a beautifully evocative and fitting illustration by Sabina. The images dance with color and light; they soothe, and they spark introspection. You'll be immersed in an ethereal world where the trees, the wind, the forest creatures all speak to you. You'll see yourself reflected back 🪞 through each wistful figure, as if in a dream.
Sabina is a multidisciplinary artist and product designer. Guided by the intuition of an empath, she brings the language of the heart and soul to life through form and color. Her childlike curiosity and spirit give her work a delightfully whimsical quality that's so suited to Magic Wood. 
Follow along on instagram at @magicwoodapp