Feel free to contact us 💌  if you've got questions about the app, book, web shop or Magic Wood Oracle Cards preorder.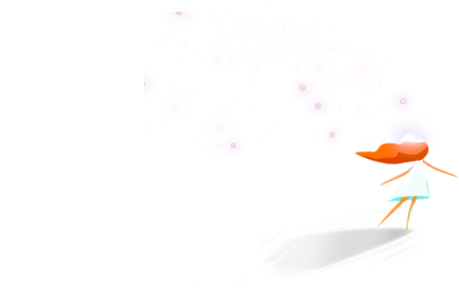 Give Us Feedback
If you have downloaded the App please send us some feedback. Tell us what you love 💌 about the app or what we could improve.
Updating ✨ the App
For the best performance you should enable Auto Update when the new version is available. Please check:
Settings → Your name → App Store & iTunes store → enable App Update
Bugs 🪲
If you come across any Bugs please send us some feedback so we can fix the app. You can drop us a line on info@magic-wood.com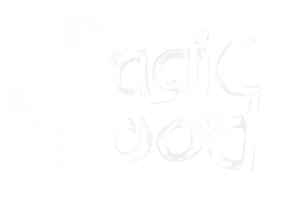 The forest gave you these cards to help you 🌟 find yourself. Let the cards guide you through life. Let the wisdom of the forest find you.